February 13, 2014
As I sit here this morning, watching the wind whip through the trees and waiting for the stock market to open, I'm reminded of how quickly life can change. One minute everything can be going your way and the next, you find yourself spiraling out of control until the wind settles, leaving you to pick up the pieces.  It was a restless sleep last night because two major concerns were weighing heavily on me, with not much I could do about it but wait for the outcome, whatever it may be. In my last post, I wrote about stock trading and how if managed with the right amount of risk, one can make a reliable living on it. Well, the key there is "managed with the right amount of risk".  I broke my own rules! Yes, not the first time…..No, I did not learn my lesson last time…I got a little greedy.  I've been on a roll this week, raking in the profits and in a matter of minutes yesterday, I found myself on the losing end, losing all those profits and then some.  Apparently there were some other factors I wasn't aware of affecting this stock that had been on a uphill swing all week.  Well, remember what I said about "knowing when to cut your losses and walk away". That's much easier said than done. There is always hope. Hope can get in the way of logic.  Rather than cut my losses, I closed the trading day holding onto a very very risky stock and now awaiting the market open, I could lose it all in the blink of an eye. This games takes nerves of steel…ice water running through your veins… and it is not for everyone. But, it's a risk I'm willing to take!  I'm rolling the dice on this one… Wish me luck!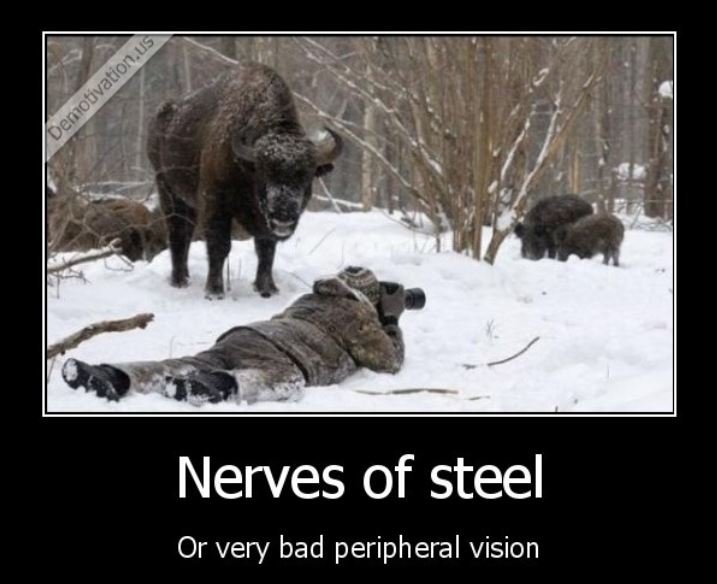 The other issue causing me concern was the fact that we had 30 – 50 mph wind whipping through out of the west all night and it continues today.  We've covered our boat with a 30 x 60 ft tarp in order to keep it high and dry as we approach the phase in our project of laying new fiberglass.  Well, the dingy davits on the back are a problem and until we can remove them this week, we had a wind tunnel open on the back and all I could imagine is the wind getting up under there, lifting and shifting that tarp enough to budge the boat. I have horrible visions of that tarp giving the boat lift and causing our jack stands to budge. I have visions of a tree falling on it. I swear ever since we got the boat, I have just had this sinking feeling that our little spot down there is just too good to be true and something disastrous is going to happen.  Every storm that comes through, you would think I was out on the high sea weathering it because I just worry myself to death about our poor little Mofilla sitting there helpless against the elements.  I can't wait to get her in the water and to move aboard her full time, so we can conquer and protect!
On a brighter note, Brady shredded his ass off in his surf competition this past weekend.  This was the best he's done in competition yet.  He's progressed so much this year and we're so very proud of him! He needed a good run after his last comp. This one was bitter cold and windy as hell and he almost threw in the towel before his heat even began.  His heat wasn't until about 1:30 and surfing there since 9am, when the weather turned to shit, he was miserable, freezing, and ready to go home. He'd almost made up his mind to skip his heat and go home, until I let him know that if he did, he'd have to reimburse me for his entry fee

Instead, we went and drove around for a bit, visited a thrift shop, and just got out of the cold. He came back a little more enthusiastic and donning his freezing cold wetsuit, he was ready to surf! Those poor kids were standing on the beach shivering like crazy, but they were still hitting it.  He had a really good session and was glad he'd stayed!